One of the things I love about blogging is that everyone can share imaginative, creative ideas. For example,
this blogger
shared her secret to creating
the perfect ballerina-like bun
. It is simple, easy, and free (if you have one of those annoying unmatched socks floating around).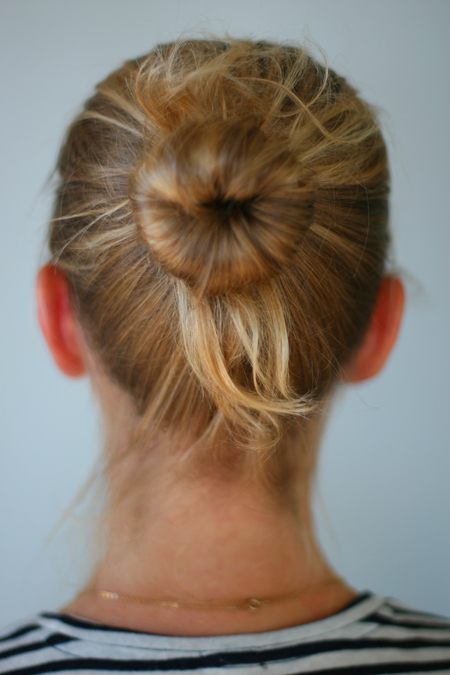 Have you found a creative use of a household product lately? Stop by and share it with us.